Welcome to Location Services.
We are your one-stop database for film locations in the Wellington region, soon to have rest of New Zealand on our site also. We currently have over 400 locations on file, with more being added every day. In here you will find a huge range of interiors and exteriors, suitable for every conceivable project. Use our menus and search function to find the location you need, and then contact us to arrange access. If you don't see what you're looking for, then let us know, and we will work with you to find the location you need. You can also create "Watchlists" of locations that you can save for later, enquire about in bulk, or email to colleagues.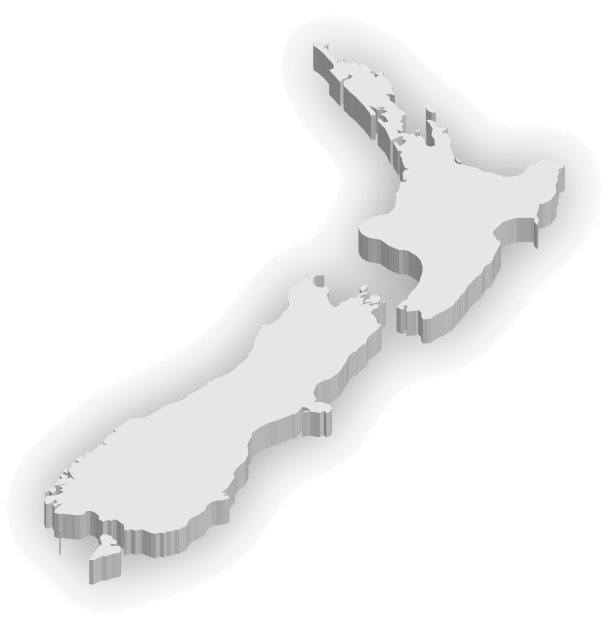 Auckland

Wellington

Queenstown

Christchurch

//
Your initial contact to this website is free, looking at the site, and any enquiries you wish to make are free. If you require our crew to confirm/re-shoot/ or re-scout a location, you will be charged a fee of $75 per hour, or a negotiable fee based on the work you need done.
All of the locations and properties we feature have been available recently for film crews, but we cannot guarantee that any location featured will be available when you require it.
Pervious Work: