Auckland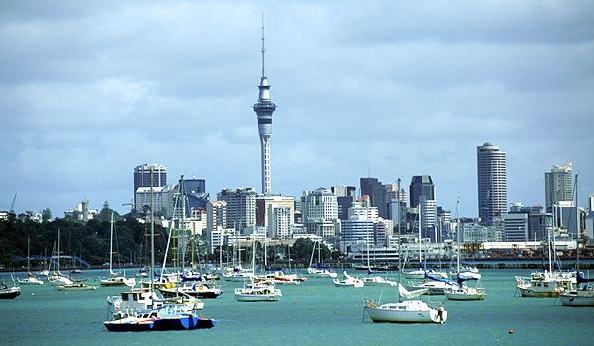 The Auckland region is New Zealand's best established and busiest filmmaking hub. Auckland city is home to all of the country's leading production houses, advertising agencies, and the majority of New Zealand's corporate head offices. The city is also home to Television New Zealand and Mediaworks.
The region is blessed with a fantastic climate, and a huge variety of locations all within a short drive. International productions Hercules, Xena, and Spartacus have all been made in Auckland.
Use our menus and search function to find the location you need, and then contact us to arrange access. If you don't see what you're looking for, then let us know, and we will work with you to find the location you need. You can also create "Watchlists" of locations that you can save for later, enquire about in bulk, or email to colleagues.